Share
Summer calls for different gym bag essentials than the other months of the year. If your gym doesn't have air conditioning, for example (and even if it does, you may find yourself out in the heat sweating more afterwards), you are going to need more hydration than you would during the cooler months. With the extra heat that comes during the summer, it is a good reminder to pack certain gym bag essentials that will keep you cool and help you deal with the implications of heat. Some of these items may seem like common sense to pack, but you would be surprised how many people just go to the gym unprepared. I used to do that, and my workouts would always suffer (or I would always suffer afterwards if I didn't pack any water) – so hopefully these summer gym bag essentials will help you get the most out of your workout!
---
1

GUD from Burt's Bees Orange Petalooza Facial Cleansing Wipes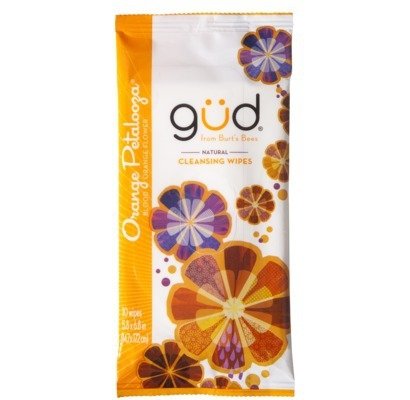 These post-workout cleansing wipes are one of the most important gym bag essentials you can get. They smell amazing, and are made from natural ingredients, but best of all they only cost $3! These wipes are great for removing make-up and giving your face a refreshing feeling. I also think they are helpful for cooling off slightly after a good workout. They are very portable, and great for when you can't make it home for a shower and want to get some of the sweat off of your face right away. This is actually an important thing to do if you want to prevent summer acne!
---
2

Alba Botanica Sunscreen and Lip Balm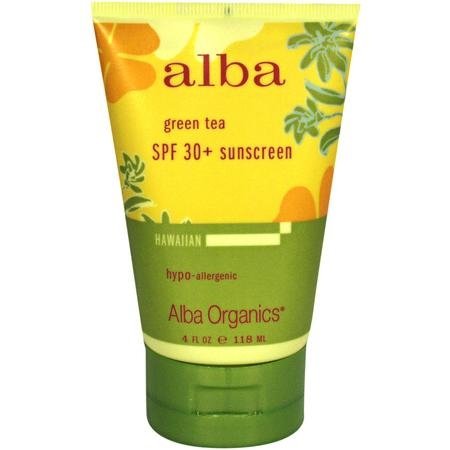 Sunscreen is essential to pack in your gym bag during the summer. If you, like me, like to go for runs or bike rides outside during the summer, you will need this to protect your skin from sun damage. It's also important to protect your lips and eyes from sun damage, so make sure you wear sunshades with sun ray protection and lip balms with SPF 15 or more. I love the brand Alba because they use natural ingredients, are effective and most of their products smell great.
---
3

A Change of Clothes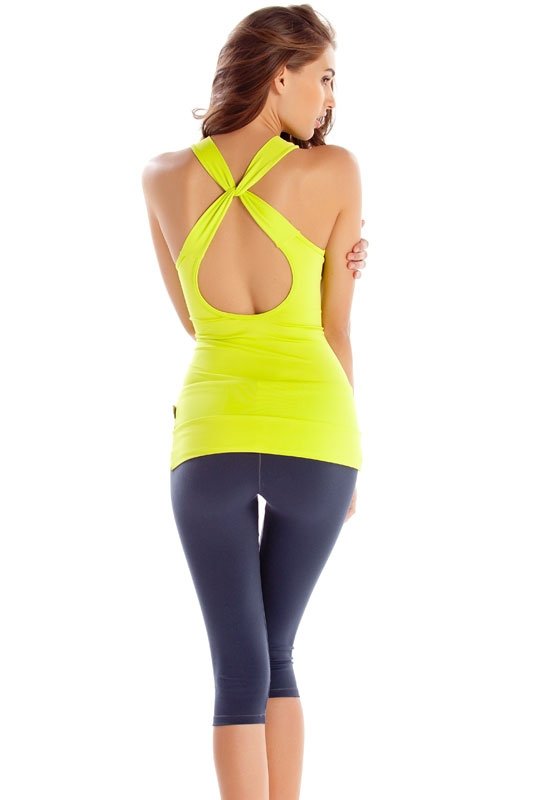 Packing a change of clothes is very important if you live far away from your gym and don't get a chance to shower until you get home (nobody wants to drive home in sweaty clothes!). It's also crucial if you plan to go out after the gym, or just want to change into something more comfortable. I usually pack an extra pair of athletic-type clothes that are more comfortable, as well as an extra pair of socks (I love Under Armour cushioned socks; they are like pillows) in my gym bag in case I forget to wash my other gym clothes. I also bring flip flops to let my feet feel more comfortable afterwards.
---
4

Not Your Mother's Dry Shampoo

Dry shampoo is a miracle after the gym when there are no showers available. It makes your hair look clean enough so that you can go out after the gym if you need to. The brand Not Your Mother's is probably the most effective you can get. It truly soaks up all of the excess oil in your hair, yet it still adds volume at the same time. It also keeps the oil from your hair, as in you don't have to keep applying it throughout the day!
---
5

Nuun Hydration Tablets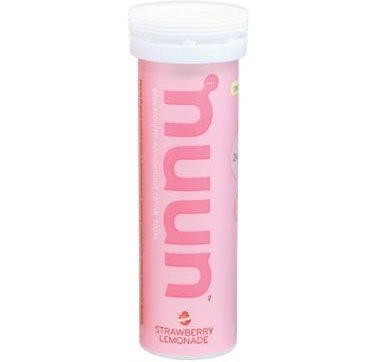 You probably know how important it is to drink extra water after your summer workout. However, it's also very important to get in extra electrolytes and sodium when you exercise in the intense heat to let your muscles recover properly. I am in love with these hydration tablets by Nuun because they add an amazing fizzy taste to regular water while replenishing lost electrolytes at the same time. They also don't use any artificial ingredients and are sugar-free. I like adding mine to a portable water bottle (the bottle band is great for taking water bottles on the go). Oh, and elite runner Kara Goucher also swears by these!
---
6

ILuv IPhone Arm Band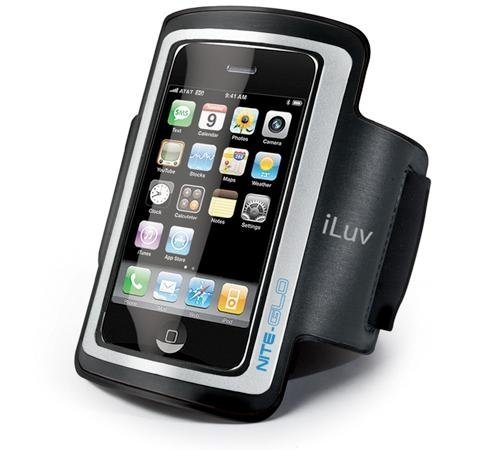 Music is essential for many people who work out at the gym. The iLuv iPhone arm band helps keep your music player in place so that you can easily listen to it without having to fuss with your iPhone during your work out. It also has reflectors on it so people can see you if you enjoy working out outside during the evening when it's cooler. The best part is that it only costs about $15, so you are getting a good value for the product.
---
7

Lavanila Deodorant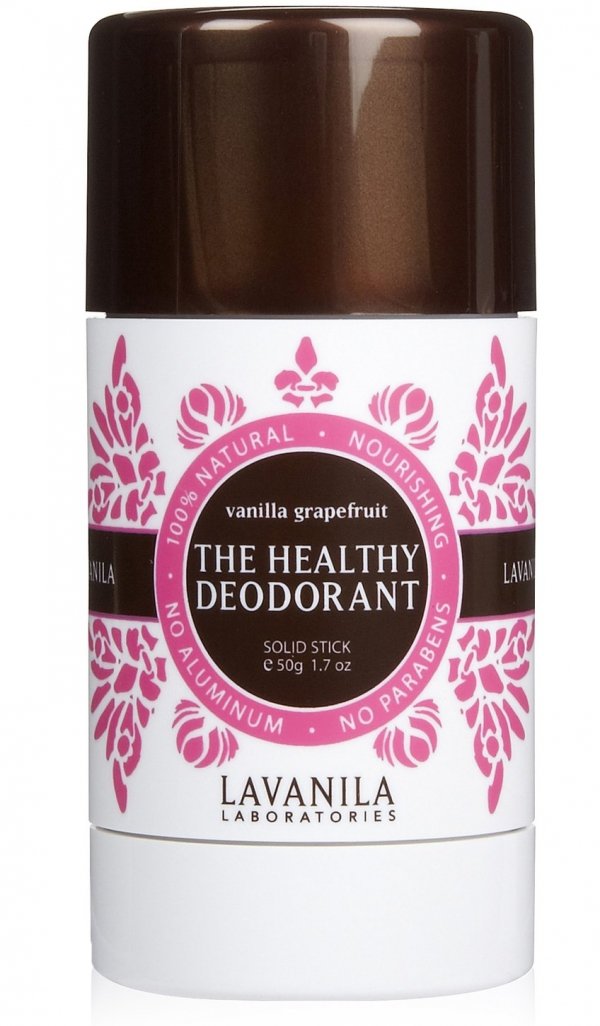 Deodorant is an obvious essential for the gym. However, many brands out there contain nasty chemicals and parabens that have been linked to breast cancer (yikes!). The good news is that there are many natural deodorant brands out there. I am in love with this Lavanila deodorant because it contains no aluminum or parabens at all. They also come in some scents that smell so good – my favorite is the vanilla grapefruit scent.
---
8

Sparkly Soul Headbands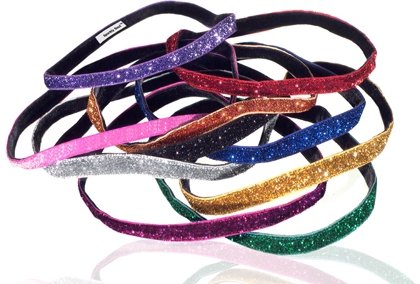 I almost always forget to wear a headband to the gym if it's not in my gym bag. That's why this is a gym bag essential for me, and many others. Headbands are great because they keep your hair in place once it's up, as opposed to straying all over your face during your work out. Sparkly Soul headbands are great because not only do they look adorable, but they actually stay on your head. My headbands always used to slip down my head until I started using these, so I highly recommend them!
---
9

Larabars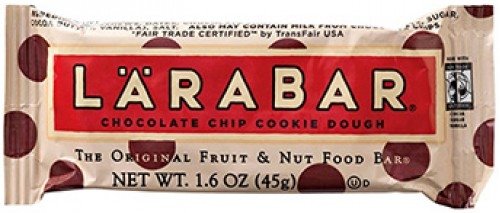 Fueling your body before your workout is necessary so that you have the best workout possible. If you don't eat enough, you might get too tired during your workout and not finish. However, if you eat too much you might get stomach cramps so that you won't finish your workout either. That's why I love Larabars, because they are rich in fueling carbohydrates from fruit, yet they have a little bit of protein from nuts to keep the energy sustainable. All of the flavors are delicious, but my favorite kind is chocolate chip cookie dough.
I hope that sharing some of my summer gym bag essentials can help some of you have the best workout you possibly can. These things have helped me stay cool and efficient during and after my workouts, so hopefully they can do the same for some of you. Staying prepared is important if you want to actually do your workouts – and enjoy them while you're at it. What are you putting in your gym bag this summer?
More